So you're finally considering moving forward with your mobile app startup.  Why not take the extra steps to make sure that you're putting your best foot forward?  A process of Discovery will force you to challenge your assumptions and help you fill in all of the blanks before you go off spending big money.
Maybe you're wondering, "what exactly is the process of discovery?"..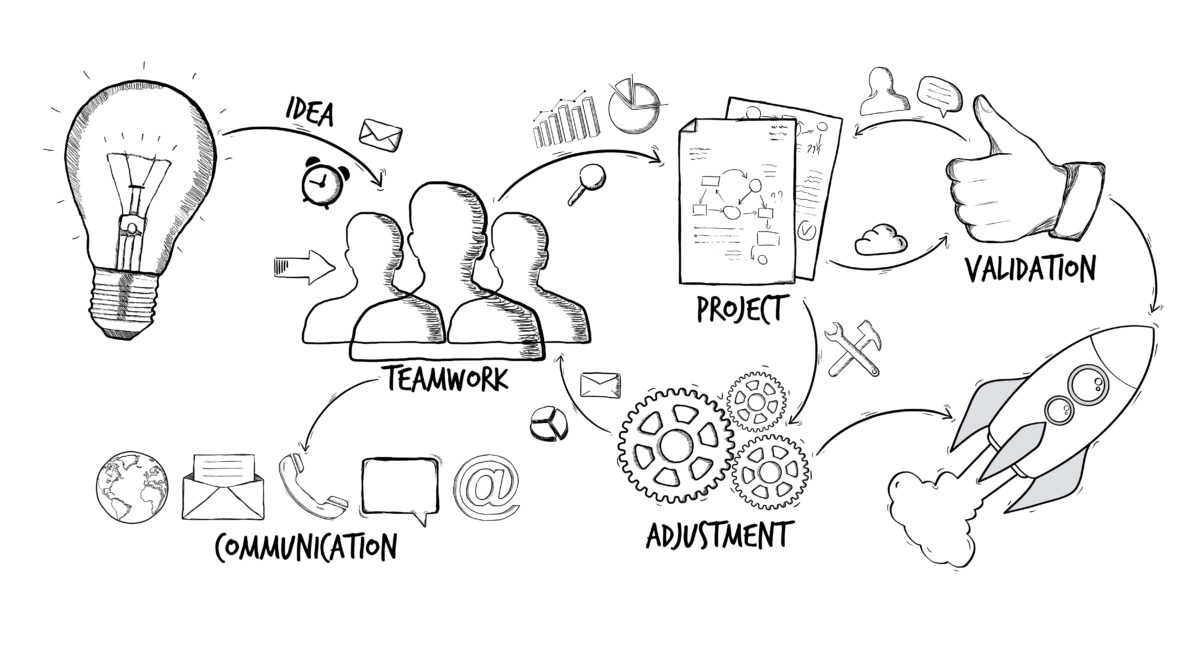 Discovery is a process that professional product designers will walk you through to make sure that you're not wasting away your time and money on ideas that aren't feasible or necessary for your target audience.  You'll likely be asked about your business goals, personal goals, timeline, target audience, etc.  Some companies might even use a LEAN Canvas or Business Canvas to fill in the blanks and quickly get a grasp of what you're aiming for.  At Webjunto, we run through group exercises including sketching and collaborative design to help us visualize ideas.  I also like to schedule in some time to do some research to understand the target audience, the competition, and possible frameworks, API's, or plugins that could be used to optimize your MVP.
Once you've gone through a process of discovery you'll be able to move forward with your MVP app with confidence and ease.  If you're working with a designer, they'll now have all the information they need to move forward with wireframes and mockups of you app concept.
Bottom-line,  development before discovery and design leads to dead ends.
That said, don't race ahead.  Discover your product so you can build a kickass MVP app.  You've got this.
Download a free LEAN Canvas template to get started.  Need advice or help working through your ideas?  Feel free to reach me directly via email or Twitter: @lizbrownsays.